Boutique Baking
RECIPE OF THE WEEK
HEALTHY PEANUT BUTTER CUPS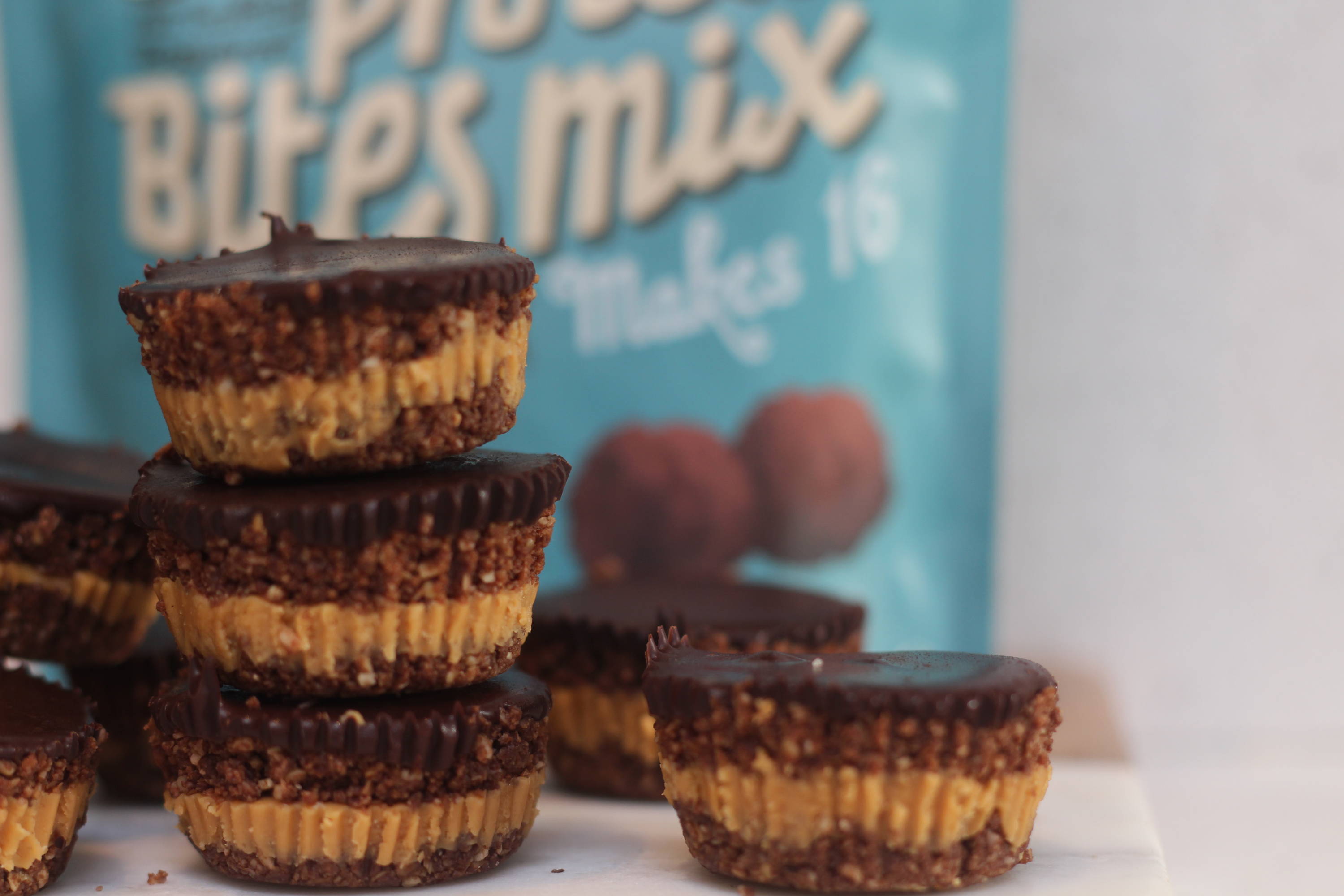 Ingredients:
To make these delicious healthy peanut butter cups -

You will need:
Method:
Pour your Cacao Protein Bite mix into a large mixing bowl.

Melt your coconut oil and add in the maple syrup.

Pour into the dry mix and stir well with a spoon until well combined (it will look like breadcrumbs.)

Line a cupcake tin with cupcake cases (narrow ones work best for this recipe)

Spoon in some of the protein bite mixture and press down with the back of a spoon.

Place 100g of a peanut butter of your choice into a bowl and melt it in the microwave for 30-60 seconds.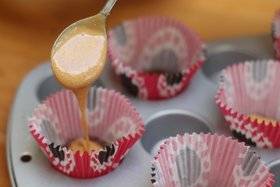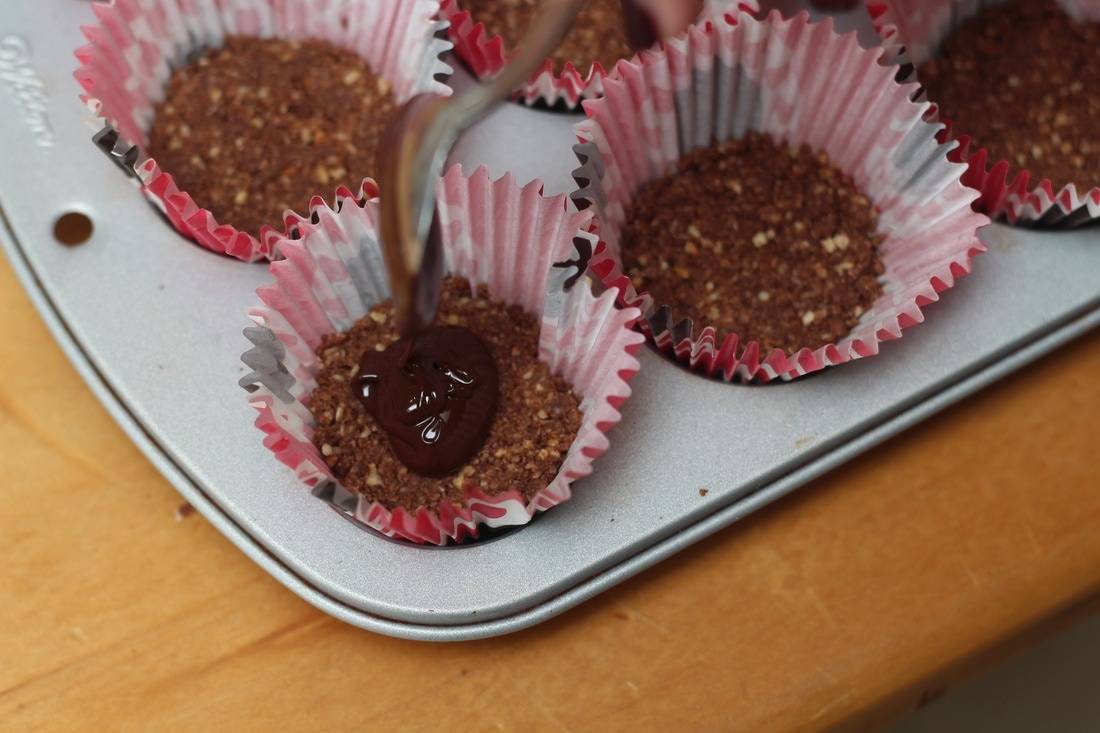 A little bit about Catherine Buggy, Our Head Baker:
'Food and in particular baking are my absolute passion and in 2013 I turned my love of baking in to a business and founded Boutique Bake. At Boutique Bake, I created a range of gourmet baking mixes which are sold throughout stores in Ireland. Running my own business can be pretty full on, so I absolutely love getting into the kitchen and baking and creating different variations using my range of mixes! My recipes are all easy to follow, tried and tested and most importantly they taste absolutely delicious!
Love, Catherine xx'
Feeling Inspired To Get Baking?
SHOP THE BOUTIQUE BAKE RANGE OF BAKING MIXES NOW!